When:
December 9, 2021 @ 7:00 pm – 9:45 pm
2021-12-09T19:00:00-07:00
2021-12-09T21:45:00-07:00
Where:
LONGSTAFF HOUSE
601 Longstaff Street
Missoula, MT
USA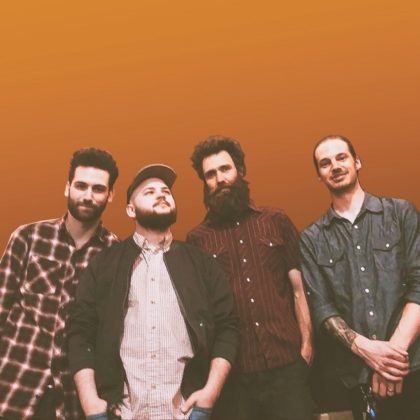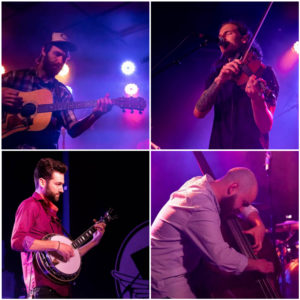 STYLE
The Timber Rattlers are an energetic bluegrass quartet from Missoula, MT. They pull inspiration from their traditional roots, but continue to push their boundaries in the realm of acoustic music.
EXPERIENCE
Each member has spent extensive time touring and in the studio. From the west coast to parts of Europe.
MEMBERS
Jesse Brown –
A violinist who has genre hopped many bands and instruments. He is most known for his years spent with "The Lil' Smokies" both touring and writing music. You can also catch him playing with legendary Montana band "Mission Mountain Wood Band".
Jamie Drysdale –
A class act guitarist with on-point bluegrass runs. Naturally entertaining the crowd with his quick, witty humor. He is always writing unique and ear-catching originals. Also known for his touring/songwriting with the Jackson Hole band "The Random Canyon Growlers"
Dillon Johns –
A recent graduate of the music program at The University of Montana. He now teaches elementary school music, passing on his extensive knowledge of music to the next generation. You can also catch him playing his groovy bass lines in the band "The Letter B".
Caleb Dostal –
A prodigy in the field of contemporary banjo. Caleb has been playing since he was 11. He first heard the banjo on some old CD's around the house and fell in love with the sound, and from then on has had an almost inhuman drive to improve his ability and discover more of the possibilities that the banjo holds.