Jun
3
Thu
2021
Greg Blake and the Big Sky Boys

@ Longstaff House
Jun 3 @ 7:00 pm – 9:30 pm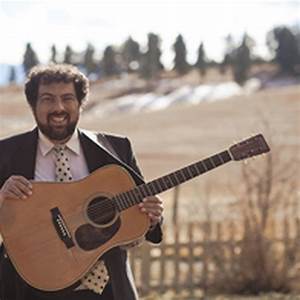 Yahoo, Longtstaff House is starting to get some shows.  Award-winning guitarist and singer Greg Blake will be here with a full band for a night of bluegrass.  He will be promoting his new recording with a 4-city tour of Montana coinciding with Montana Fiddle Camp.  This guy is the real deal.
Jun
18
Fri
2021
John Lowell and Friends

@ Longstaff House
Jun 18 @ 7:00 pm – 9:30 pm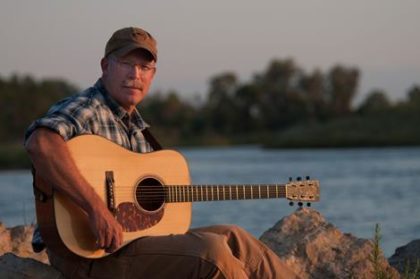 John Lowell will be coming back to Longstaff House with a group of all-stars from Montana Fiddle Camp. John always draws a big crowd so be sure to come early.