When:
December 14, 2019 @ 7:00 pm – 9:30 pm
2019-12-14T19:00:00-07:00
2019-12-14T21:30:00-07:00
Where:
Longstaff House
601 Longstaff Street
Cost:
Suggested donation $20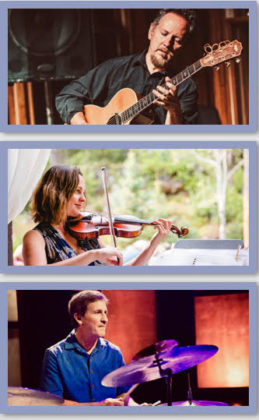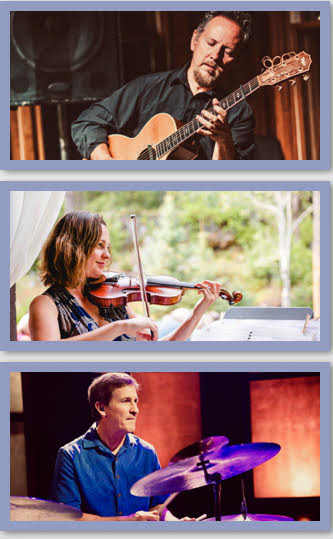 As a benefit for Soft Landing Missoula, John Floridis will perform fingerstyle acoustic guitar arrangements of traditional Christmas/Winter melodies, as well as original compositions, material from his two seasonal releases "December's Quiet Joy" and "The Peaceful Season." Floridis will also include seasonal vocal tunes, "songs of darkness and light," both original and by other artists such as Bruce Cockburn, Patty Larkin, Storyhill, Ben Harper and John Gorka in the performance.
The songs feature lyrics speaking to the journey from darkness to light, seasonally, emotionally and spiritually.
Floridis will be joined by award winning percussionist Ed Stalling and the multi-talented Amelia Thornton of Missoula.
100% of proceeds collected at the concert will go to Soft Landing. The concert is sponsored by Clearwater Credit Union of Missoula.
The concerts welcome the audience to escape the frantic stress that too often pervades the holiday season and relax in an intimate listening environment with music to warm the heart and soul.
Floridis is a 25 year Missoula resident and has been recognized as one of the state's most popular and respected musicians, having performed in a variety of venues, festivals and concert halls in support of his seven independently released CD's. He has been featured on 11th and Grant with Eric Funk on Montana PBS, his episode winning several Emmy Awards and is also a multiple finalist in the International Acoustic Music Association awards. He is a multiple finalist for the International Acoustic Music Awards in the "Best Instrumental" category. Floridis is the host and producer of Musician's Spotlight a weekly program on Montana Public Radio which has won back to back awards for Best Non-Commercial Program from the Montana Broadcasters Association.
Floridis will be performing a series of benefit concerts across the state this December with additional dates in Great Falls, Helena, Bozeman, two in Whitefish and four concerts in Missoula.