When:
July 21, 2022 @ 7:30 pm – 8:30 pm
2022-07-21T19:30:00-06:00
2022-07-21T20:30:00-06:00
Where:
LONGSTAFF HOUSE
601 Longstaff Street
Missoula, MT
USA

Contact:
JOhn E Parker
406-239-0902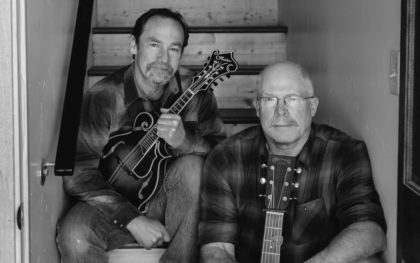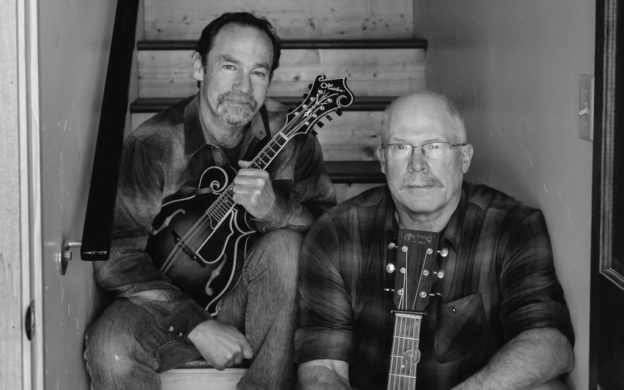 Together they're The Growling Old Men, individually they are Ben Winship and John Lowell, and they're two first rate musicians in every sense of the word.
Lowell, a flat picking acoustic guitarist of the highest order with a stunning, smooth vocal style that can inhabit all kinds of genres has forged a 30 year career based out of Livingston, Montana. He's performed at the Grand Targhee Bluegrass Festival stage for several years with his band Kane's River, the Telluride stage with Loose Ties, and at the Vancouver Folk Festival with the John Lowell Band along with hundreds of other performances in the last 30 years in locations from Shetland to San Bernardino.
Ben Winship, an award winning mandolinist/mutli-instrumentalist, vocalist and songwriter hails from Victor, Idaho. Winship's version of string band music is an exploration of crossroads; where raw meets refined, original meets traditional, weird meets familiar, organized meets free ranging. The Boston Globe called his sound "A further leap from traditional hill country music." While Tim O'Brien refers to him as "One of the acoustic music scene's best writers."