When:
October 3, 2019 @ 7:00 pm – 9:30 pm
2019-10-03T19:00:00-07:00
2019-10-03T21:30:00-07:00
Where:
Longstaff House
601 Longstaff Street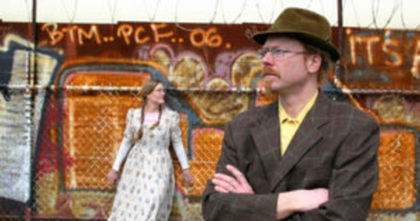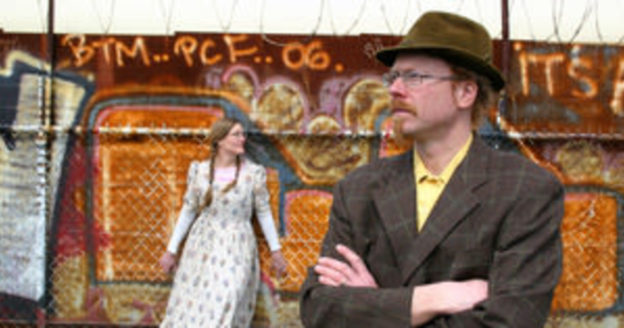 Pickled Okra is an entirely different category of American string band. Skirting the edges of many genres, their sound and style is perhaps the child of bluegrass married with funk, reggae, rockabilly and some other surprises.
At the core of it is Todd and Paisley Gray, a charmingly quirky yet well-dressed ol' married couple. Their intricate harmonies weave together with the high tones of mandolin and the low bellos of the bass. Banjo is often added to the mix and dished out by one of several local masters.
Their musical antics are zany, yet refined and professional.
First and foremost., they are great entertainers.
Website: https://getokra.com/home