When:
August 11, 2019 @ 5:00 pm – 7:30 pm
2019-08-11T17:00:00-07:00
2019-08-11T19:30:00-07:00
Where:
Longstaff House
601 Longstaff Missoula
MT
Cost:
Suggested Donation: $20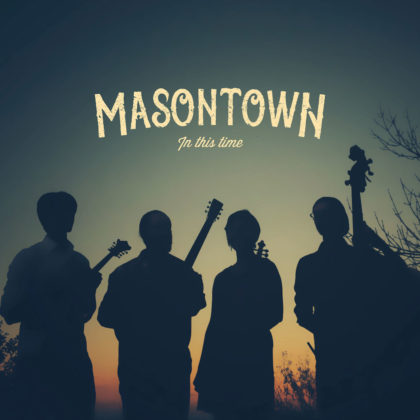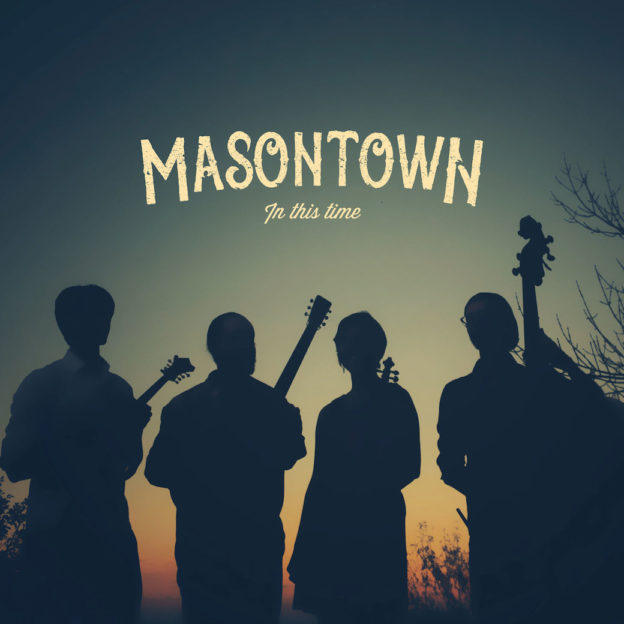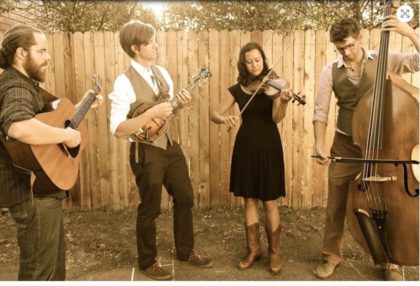 MASONTOWN
A new and enchanting sound has emerged from the hotbed of the Colorado roots music scene. Masontown, a young band with a concept as timeless as the Rocky Mountains, has alighted onto a bluegrass community that has already produced some of the best that the acoustic music world has to offer. But Colorado, and the wider world of modern music, hasn't quite heard this yet.
A lauded fiddle champion and classical violinist. A veteran bluegrass mandolin player and composer. One of Colorado's jazz guitar greats reborn as a flatpicking sensation. An upright bassist with roots running deep in the classical and jazz traditions. These are the individual elements that come together to create Masontown.
Masontown's sound is a exciting take on the American acoustic tradition. At once fresh and familiar, the group unites the sounds of bluegrass, old-time, folk, and new acoustic music into a sonic melting pot that hearkens back to our deep musical traditions while remaining defiantly modern in conception. Echoes of the poignant exploration of the Matt Flinner Trio blend with the fierce drive of Bill Monroe and the plaintive song-craft of Cahalen Morrison and Eli West. It's no surprise that the members of Masontown have shared the stage with many of these musical icons that their sound evokes.
 The listening halls and dance floors of Colorado have already begun to hail the arrival of this new force in the acoustic music community. Masontown is a band on the move, driven to delight the ears, touch the hearts, and move the feet of generations of music lovers in Colorado and far beyond.