When:
July 24, 2023 @ 7:00 pm – 9:30 pm
2023-07-24T19:00:00-07:00
2023-07-24T21:30:00-07:00
Where:
LONGSTAFF HOUSE
601 Longstaff Street
Missoula, MT
USA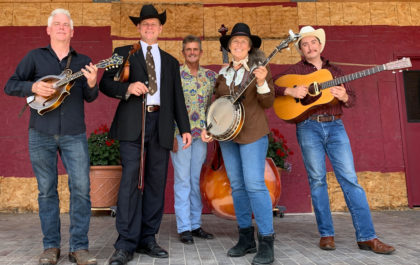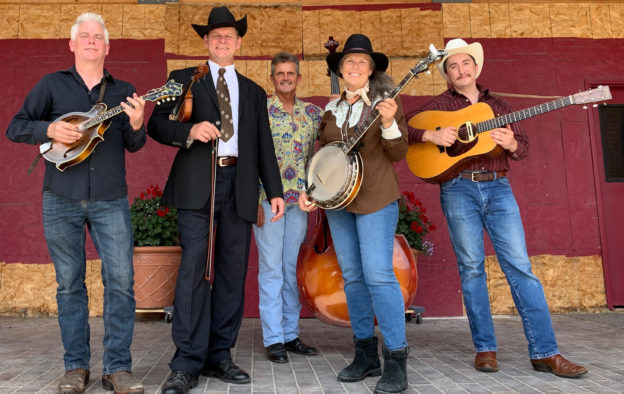 Straight from Hardtimes Bluegrass Festival…….The Johnny Campbell Band is a 5-piece traditional bluegrass band that has toured the country for over 10 years. The band features Nashville locals Johnny Campbell (fiddle), Jeff Burke (mandolin), Terry Eldrige (bass), Phyllis Erck (banjo), and Luke Munday (guitar).
While many contemporary bands have taken a modern approach to the music, Johnny stays true to traditional bluegrass melodies, note for note. The band's diverse approach to the set list appeals to everyone from Baby Boomers to Millennials, surprising each end of the spectrum with a love for the unfamiliar and impressing new fans with their deep-rooted knowledge of this time-honored style. Johnny, an enthusiastic and charismatic award-winning fiddler, started Johnny Campbell Band in Nashville, TN in 2012. Good vibes, high energy, great tunes, a flair for drama, and a memorable performance make Johnny Campbell Band a must-catch act out of the booming Nashville music scene.