When:
September 13, 2023 @ 7:00 pm – 9:30 pm
2023-09-13T19:00:00-07:00
2023-09-13T21:30:00-07:00
Where:
LONGSTAFF HOUSE
601 Longstaff Street
Missoula, MT
USA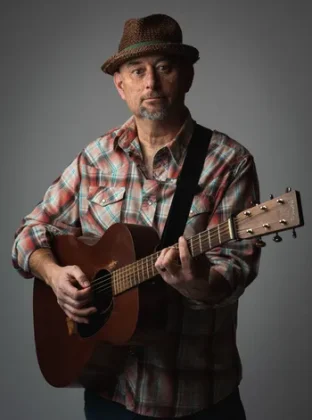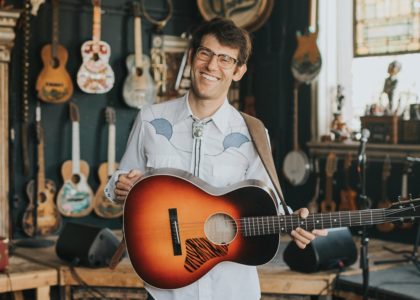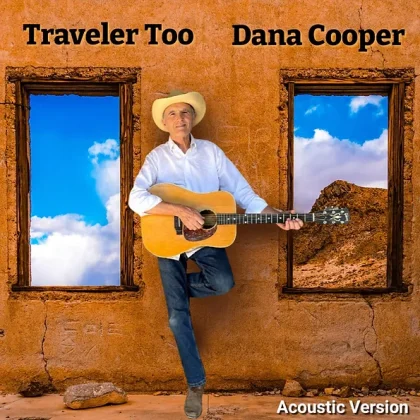 Tom Catmull, Dana Cooper, and Jackson Emmer are teaming up for a night of original acoustic music at Longstaff House.  Tom and I put this show together to take advantage of musicians in Montana for songwriting workshops.  Please check these guys out, you will be impressed.
 Tom Catmull is a word enthusiast. They are the larger part of what makes his world go round. He's spent the last twenty-five years in his adopted hometown of Missoula, MT presenting words in ways to make them as alluring as possible to people who crave such things. The tricks useful to achieving this feat include infectious melody, thoughtful arrangement, storytelling, some finger picking and a clean shirt. The last couple of decades have included seven full length albums, a few television appearances (Montana PBS 11th and Grant), a hundred theaters performances (The Wilma, The Rex, The Roxy, The Dennison, etc), dozens of festivals, countless honkytonks and two ridiculously fun national anthems. He's been the supporting act for Robert Earl Keen, Charlie Musselwhite, Junior Brown, Asleep at the Wheel and a dozen others. There exists some confidence that his roots driven Americana songs are worthy of your time. Don't be fooled, though. The acoustic guitar, harmonica and hat are just cheap ploys to get the words out in front of you.
Cooper's lifelong passion & devotion to music began at age 2 in Kansas City. His father, George, was a huge influence. One of Dana's earliest memories is of his father taking him to the Calico Cat, popping a coin in the jukebox and listening to Dana sing along with Hank Williams & Ernest Tubb.At age 20 a move to LA resulted in a record deal with Elektra Records where he recorded his first album with members of "The Section" Russ Kunkel and Leleand Sklar, as well as other luminary players Jim Horn, Al Perkins, Jim Gordon, Joe Osborne, and Lee Holdridge. This album still wins accolades today and was recently reissued on the Warner/Japan label.After several years in California and a year recording in Seattle, Cooper moved to Texas where he wrote and performed with Shake Russell. They released several independent albums and one album for Southcoast/MCA.
Jackson Emmer is an award-winning singer, songwriter, and producer from Carbondale, Colorado. His work blends humor with heartache, and tradition with exploration. Emmer's writing is often compared to that of John Prine and Guy Clark. He has toured the US since 2009, collaborated with Grammy-winners, and co-written 40+ songs with folk music legend, Tom Paxton. Emmer has opened for Robert Earl Keen, Sierra Ferrell, and Tim McGraw. His work has been featured in Rolling Stone, Billboard, 1200+ Spotify playlists, and 200+ radio stations worldwide.